I bought one of these a while back - a mini amplifier - not the swankiest of sound system components - but will suffice my needs.
My question is - what items do i need to hook it up to the car battery?
I'm guessing i need the following - to make sure it switches on/ off when the key is turned in ignition? Don't want a flat battery!
1) Type/ name of cable
2) Type/ name of Capacitor
3) Type/ name of Fuse
4) DC 12v power connector cable head (the yokey that sticks into the actual amp to power it up) - guessing it should be male?
Would appreciate the REAL names of these items to avoid eye rolls from the local store attendant I'm gonna purchase them from. If all can be bought in a bundle off eBAY - maybe easier to avoid headache? As always folks, thanks a lot for the assistance.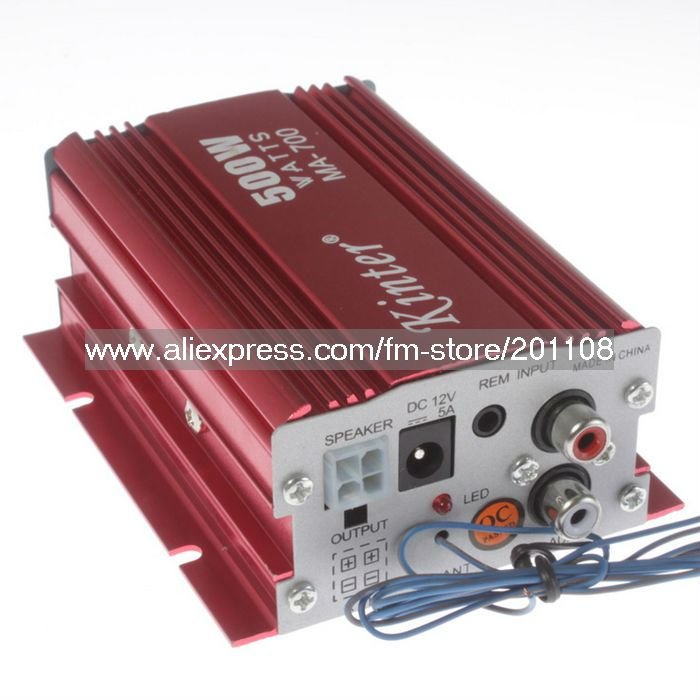 http://www.aliexpress.com/store/prod...580059599.html